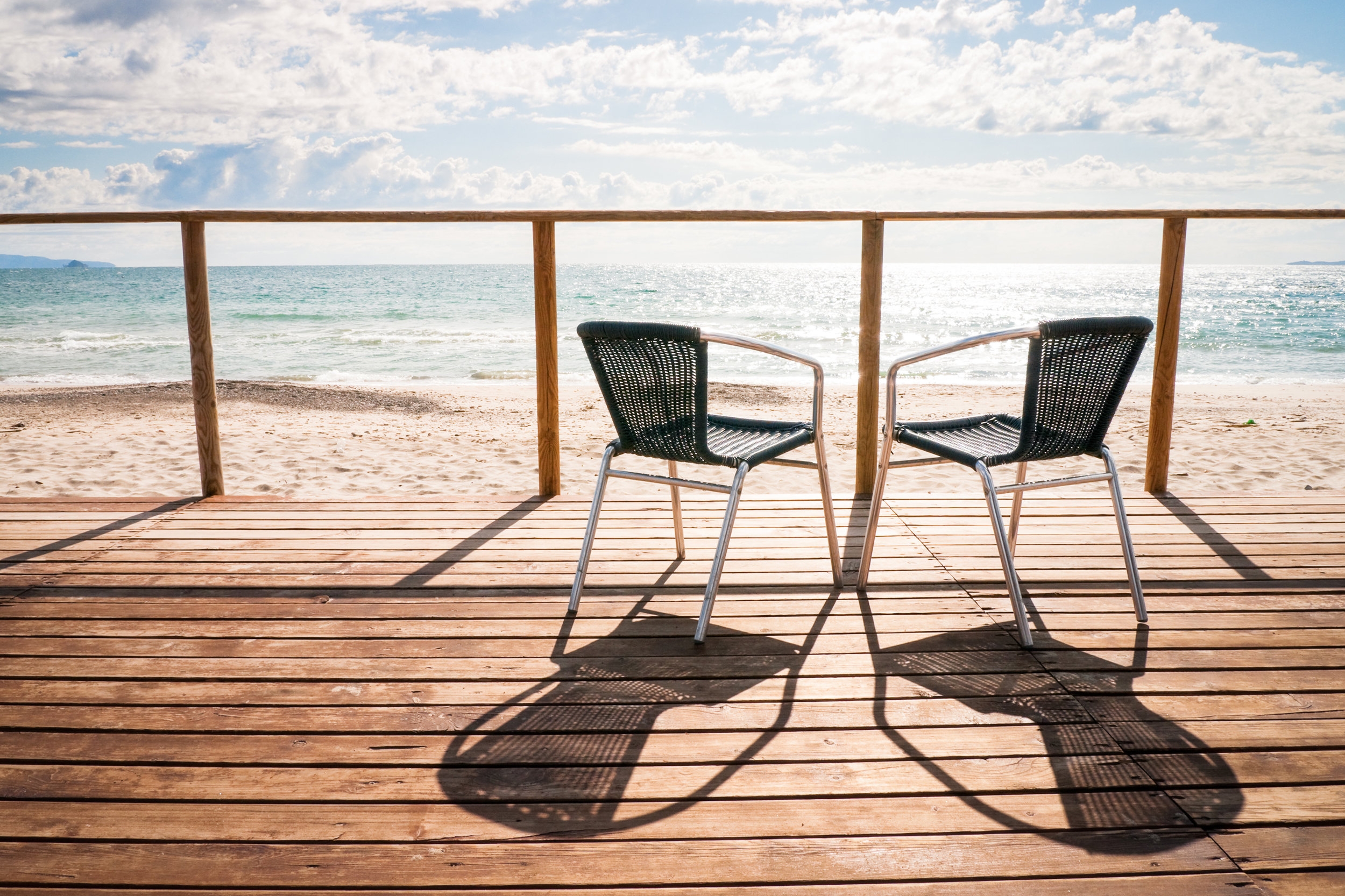 Perfectionism, anxiety, stress, worry, overwhelm: I can help.
"Worry never robs tomorrow of its sorrow, it only saps today of its joy."
Hi! My name is Shelley. If you're here, something is likely going on in your life that has exhausted your personal resources, and now you're seeking help for anxiety.
Maybe that "something" is a major transition at work or at home (New job? New baby?). Maybe what used to be a general hum of anxiety has started welling up into periods of panic. Maybe you find yourself preoccupied by a relationship, or other stressor, and just want a private space to work through some things. Whatever has brought you here: welcome!
Come Get Acquainted.
I strongly believe that having the right therapist for you will vastly improve your experience and deliver results more quickly. It makes sense, right? If you feel comfortable with the person, you will be able to be open with them more quickly and easily. That's why I recommend to anyone that they find the therapist who feels right to them, and it's why I offer a full 50-minute consultation free of charge. Come in, have a chat, and see if I'm the person you want to work with. If you're new to therapy, this will also give you a chance to see what it's like for the sole cost of an hour of your time.
"When we are no longer able to change a situation, we are challenged to change ourselves."
We all have a fundamental need to be heard and seen. Hopefully, if we're lucky, we have people in our lives who meet this need, at least some of the time. But sometimes it's necessary to bring in someone extra – either as a resource for safe and private conversations, or as a leader to help us with a necessary change. This is where I come in.
My background balances research-driven and scientifically minded psychology with a holistic, systemic, and presence-based approach to therapy. I use this background to help my clients expand their understanding of self by tuning in to the notes of their experience they may not be used to hearing. For some that may look like guiding a highly cognitive person into their emotional world, and for others that may look like guiding a highly emotive person into a new way of thinking. But whatever patterns you find yourself in, I can be a guide in expanding your range.
Stylistically, I hold an empirically rooted understanding of human behavior with a compassionate appreciation for how challenging it can become to just live in a human body. I also often use humor in my counseling, but have discovered this is difficult to communicate on a website without sounding disingenuous. (Trust me though, I'm funny!)
If this sounds like something you might be interested in, let's meet. During our consultation, I will get to hear what you're looking for, and you'll get to hear what I can offer you, specifically. Use the contact form below to reach out, and let's see if I'm the right person for what you need right now.
Unfortunately my practice is currently full and closed to new clients (with the exception of new members to my therapy group). However, if you'd like to be added to my waitlist, please complete the below form.
(Please note email is not encrypted.)